Tracks
Tracks
Engineering
This track accounts for niches in the Engineering field - web, mobile, data science, cloud engineering, etc.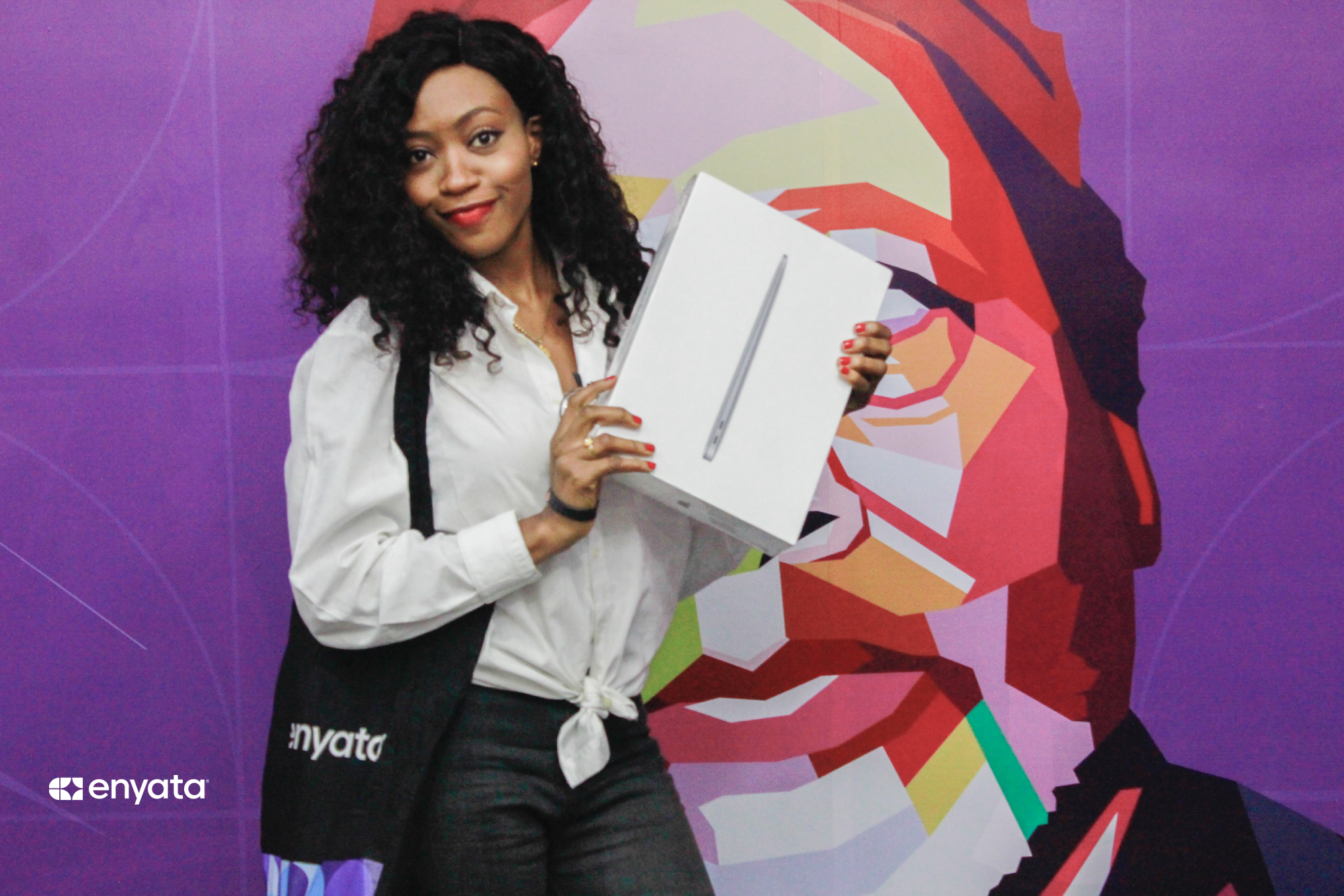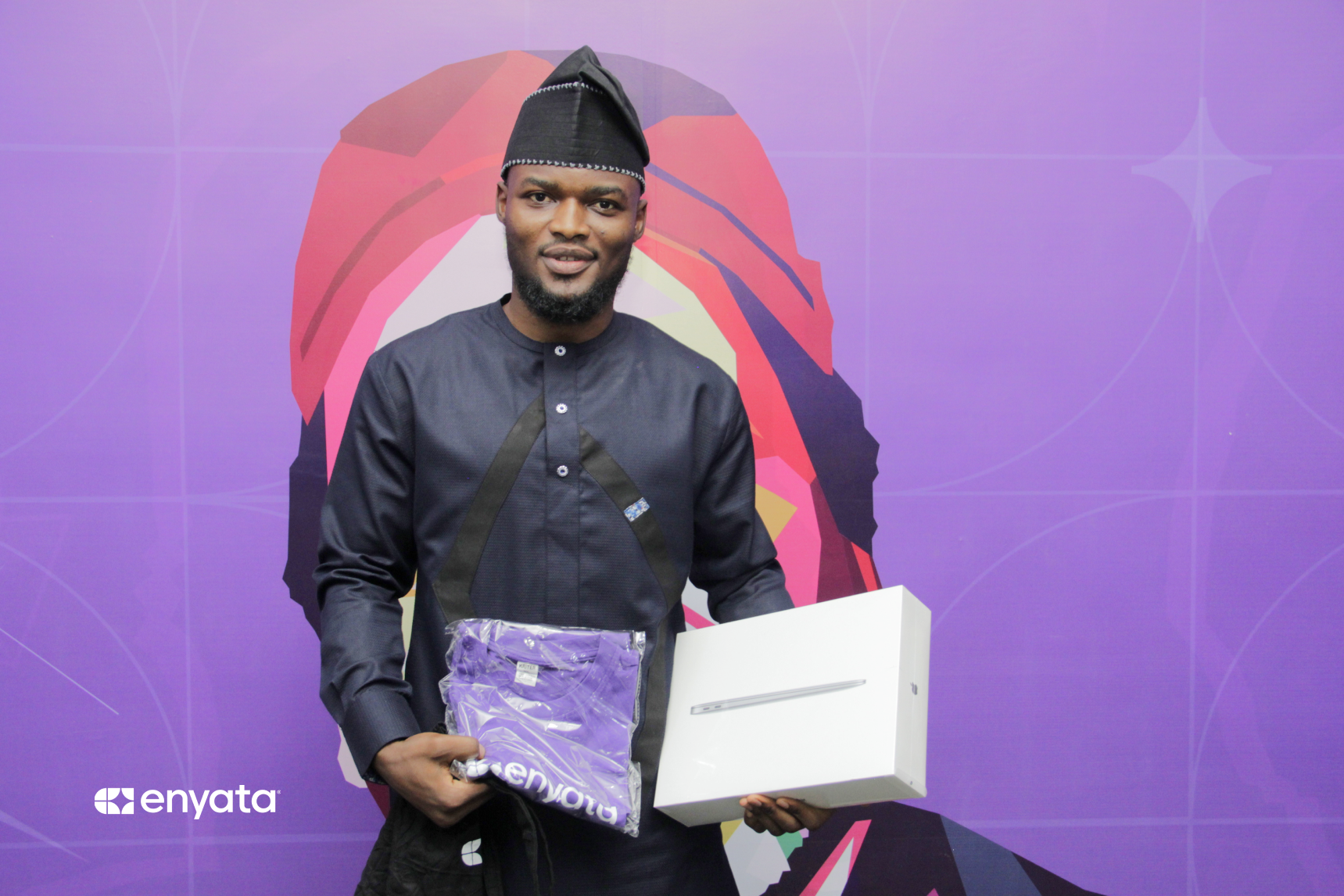 Products
This track accounts for niches in the Product field - Design, Management, etc.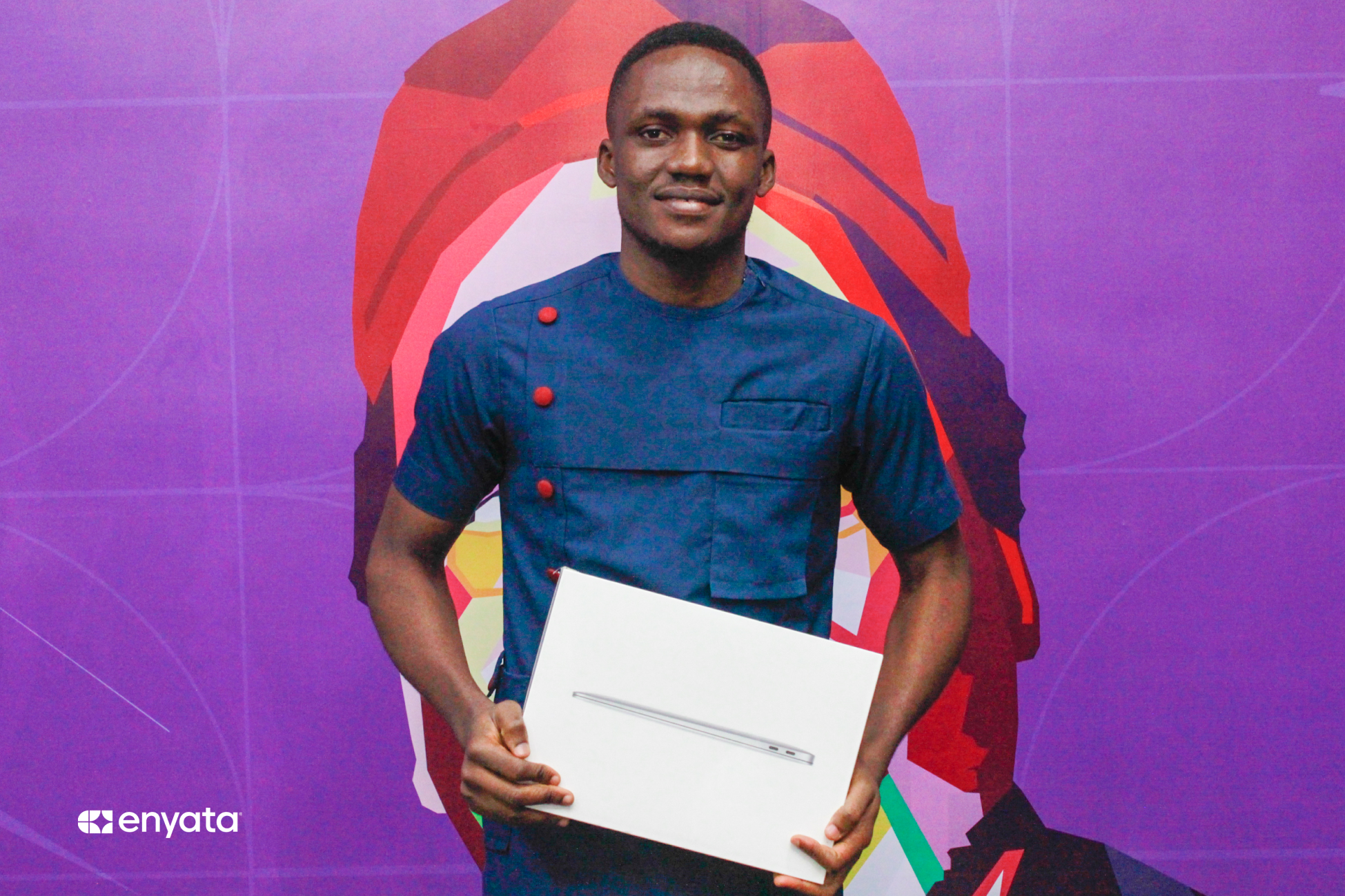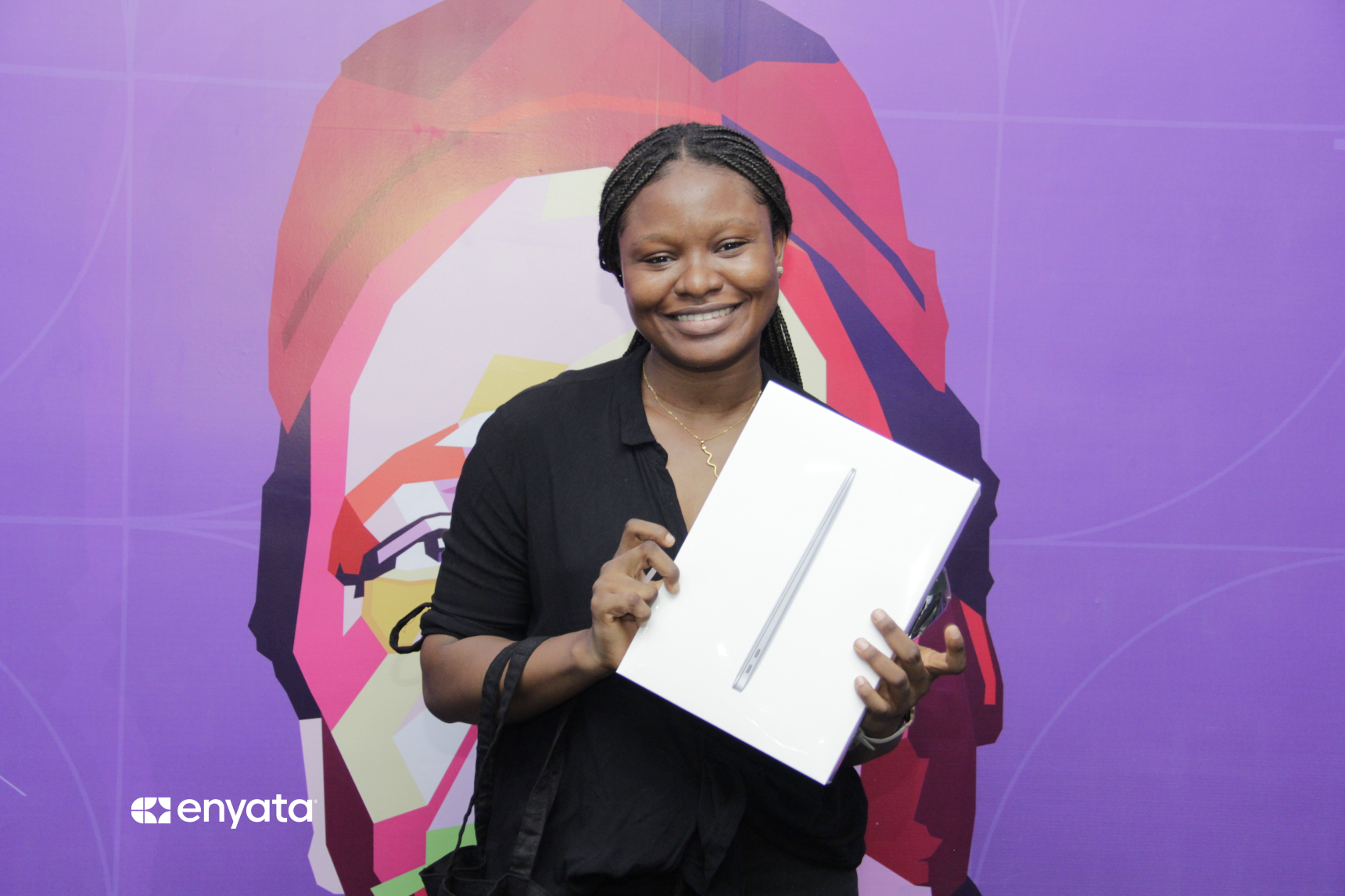 Criteria
Criteria
This initiative targets young techies that fit the criteria below with some level of experience in the fields listed in the tracks with a willingness to grow.
Must be a Nigerian
Have a personal or professional portfolio with:

Github activities in the past 6 months - Engineering track
Learning/project activities in the past 6 months - Product track

Have a LinkedIn account.
What to expect
After registration, each applicant will be expected to take a series of assessments:
Aptitude-Based Test: This will help determine an applicant's propensity to do well in a series of quantitative, verbal, and analytical activities.
Skill-Based Test: This will help measure the applicant's level of growth - to identify how well they understand what they do.
NB: Only those who pass the aptitude test will qualify for the next stage, which is the skill-based test.
Along with the tests, each applicant will, along with their registration, be expected to send in a video application introducing themselves and explaining why they should be considered.
Timeline
Timeline
01

Dec 23rd

 Registration Opens

02

Feb 19th

 Registration Closes

03

Mar 3rd

 Test I (Aptitude)

04

Mar 10th

 Test II (Skill)

05

Apr 7th

  Selection Announcement

06

Apr 22nd

 Resource distribution
For more information, refer to our community .